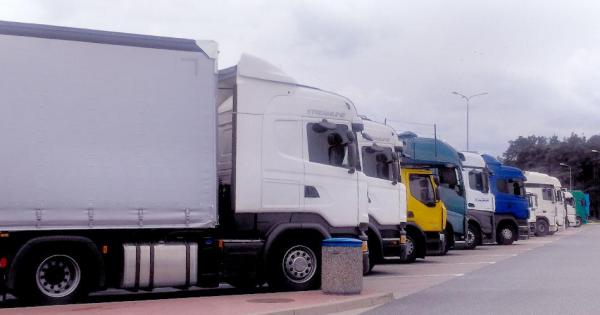 On 20 December 2017 the European Court of Justice ruled that drivers may not spend their regular 45-hour weekly rest in the vehicle, thus confirming member states' right to impose fine for non-compliance with the regulation.
In the middle of January the Dutch minister of infrastructure Cora van Nieuwenhuizen announced plans to launch nationwide inspections to enforce the ban since February.
Drivers who break the regulation will face fines of 1500 euros.
see more